This Week at Stanton Social
The Lower East Side's sexiest restaurant and lounge, The Stanton Social is a collaboration by one of New York's hottest teams of restaurant creators. Celebrity Chef/Owner Chris Santos and Tao Group owner Rich Wolf worked with the James Beard award winning design team AvroKo in 2005 to create this "jewel" of a restaurant, conjuring up their favorite dishes and by paying homage to the LES garment industry past with innovative design.
Chef Santos' trend setting multi-ethnic share plate menu is designed to offer guests a chance to experience multiple dishes and flavors throughout their meal. The menu includes a full raw bar, as well as an array of share plates, including favorites such as French Onion Soup Dumplings, Potato & Goat Cheese Pierogies, Lobster Roll Sliders, and the Stanton Social Beef Wellington.
The three-level space features a thirty-foot glowing, herringbone-patterned wine wall displaying over 2,000 bottles of wine. From the fringe-covered walls, fine lizard skin banquettes, hat box lampshades, and belt strapped pillows, The Stanton Social tips its hat to the luxury and glamour found in the textiles and fashions of the 1940's.
From the Skylight Dining Room, the Cherry Blossom Lounge, and the Wine Mezzanine, The Stanton Social offers a variety of options for those seeking a venue for their upcoming special event.
The vibrant space often plays host to celebrities and scenesters nightly, and especially at the weekly Social Mondays party when the downtown crowd gathers to soak up the convivial atmosphere and groove to the DJs at the 2nd level bar & lounge.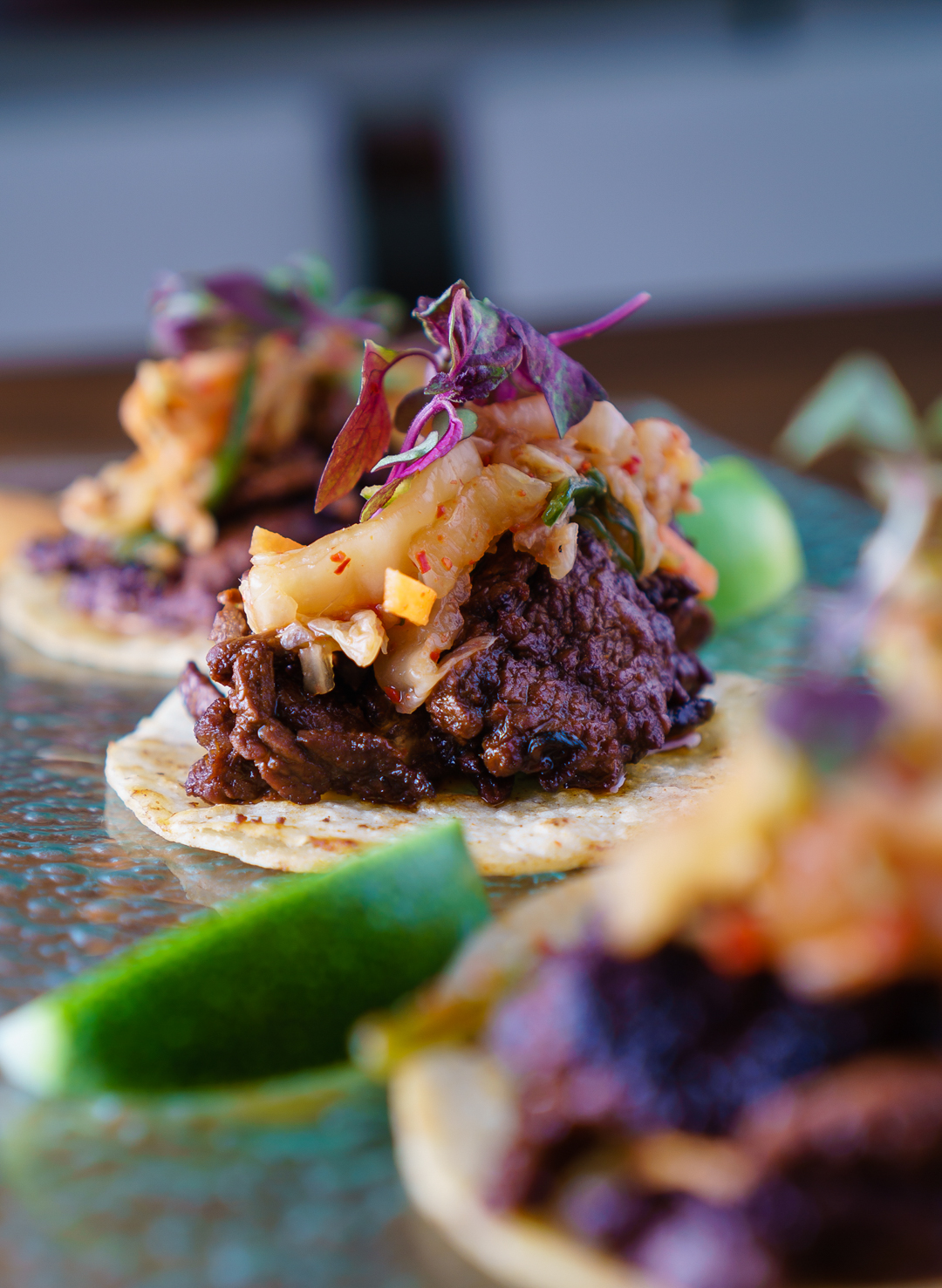 Location
99 Stanton Street
Between Orchard St & Ludlow St
Lower East Side, NY 10002
Hours
Dinner
Sun, 5 pm – 11 pm
Mon — Tues, 5pm — 11pm
Wed – Thurs, 5 pm – 12 am
Fri & Sat, 5 pm – 1 am
Brunch
Sat – Sun, 11:30 am – 4 pm
Light Snacks
Sat – Sun, 4 pm – 5 pm
Contact
(212) 995-0099
info@thestantonsocial.com